There are no rules at the taxi stand in the wee hours of the morning. The drivers come to ask me one after the other. A woman tells me that they are raising prices in front of a stranger and that it would be better to take a Bolt, the equivalent of Uber. I cannot order until I have a new phone number. At the end of the night, I trust one of these men, with a few hours old strong beard in leather jackets, who hang around the airport in the hope of a customer coming by flight from Paris. I have asked myself often how inconvenient it must be to have all this hair in your face to care for. How we must instead look for men's softness in their eyes and attitude.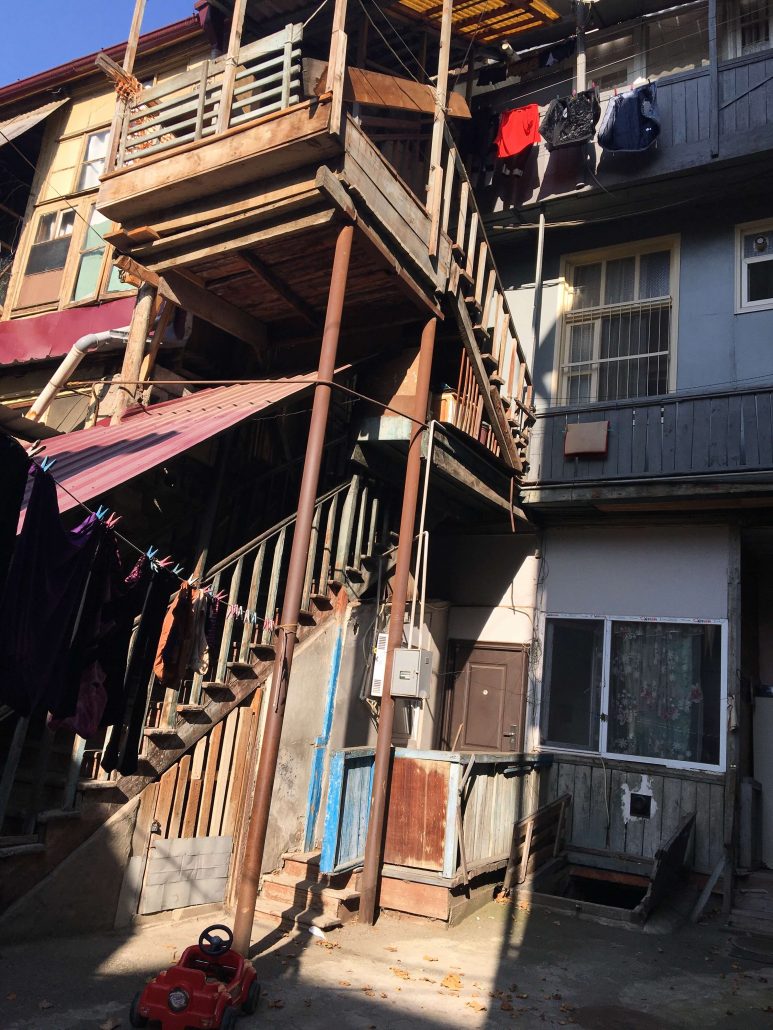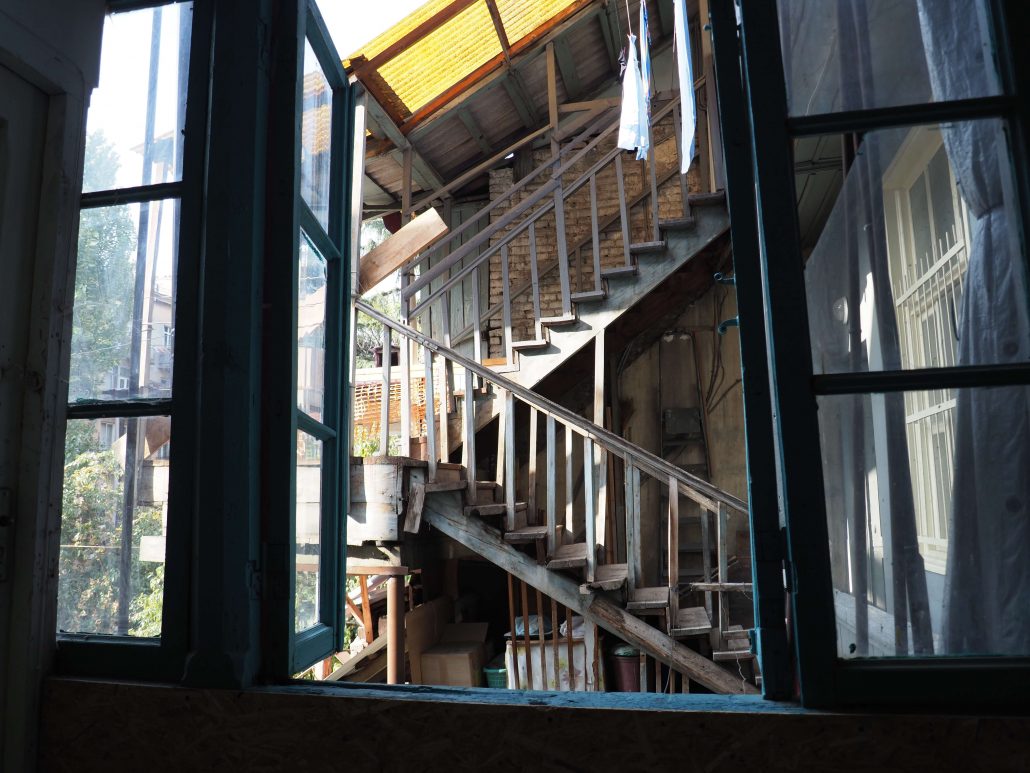 At 4 am and in darkness, I appreciate the technologies that allows me to follow the route and make sure that the driver does not deviate from the path. We can't talk to each other. Only the phone seems to know the name of the street where I am to find my Airbnb. We enter through the courtyard at number 4, the owner wrote to me. The door is locked. We call her and discover that you have to pass your hand through the hole in the rusty iron panel to open it. The driver is patient, stays with me, lights up the old wooden steps of the wobbly place and keeps me safe until the end of the road where we find a door painted green that clashes with the neighboring ones. "Welcome to Georgia" he says laughing at my surprise. "A hidden gem in the center of Tbilisi said the announcement."
"Our country is poor, and we only have tourism to bring in income. It allows everyone to improve their life a little."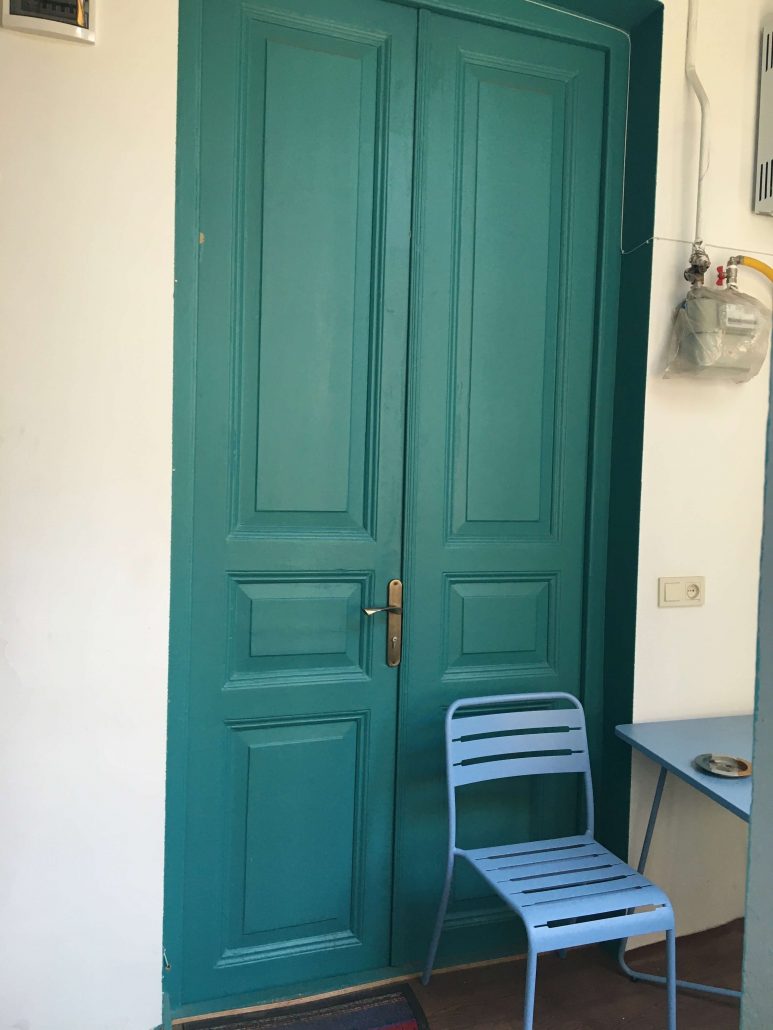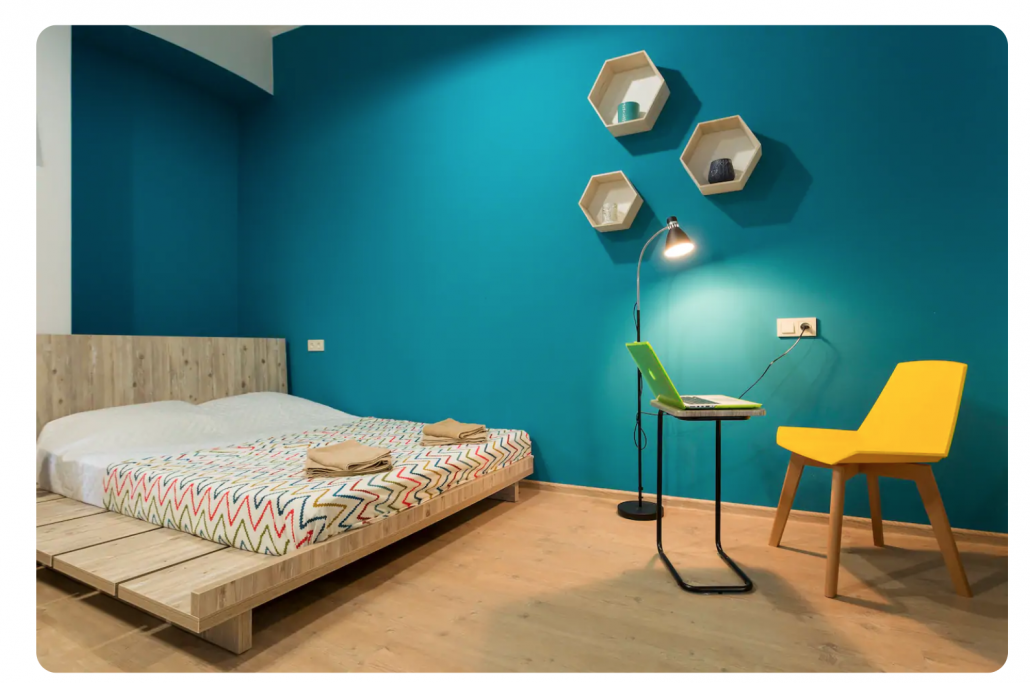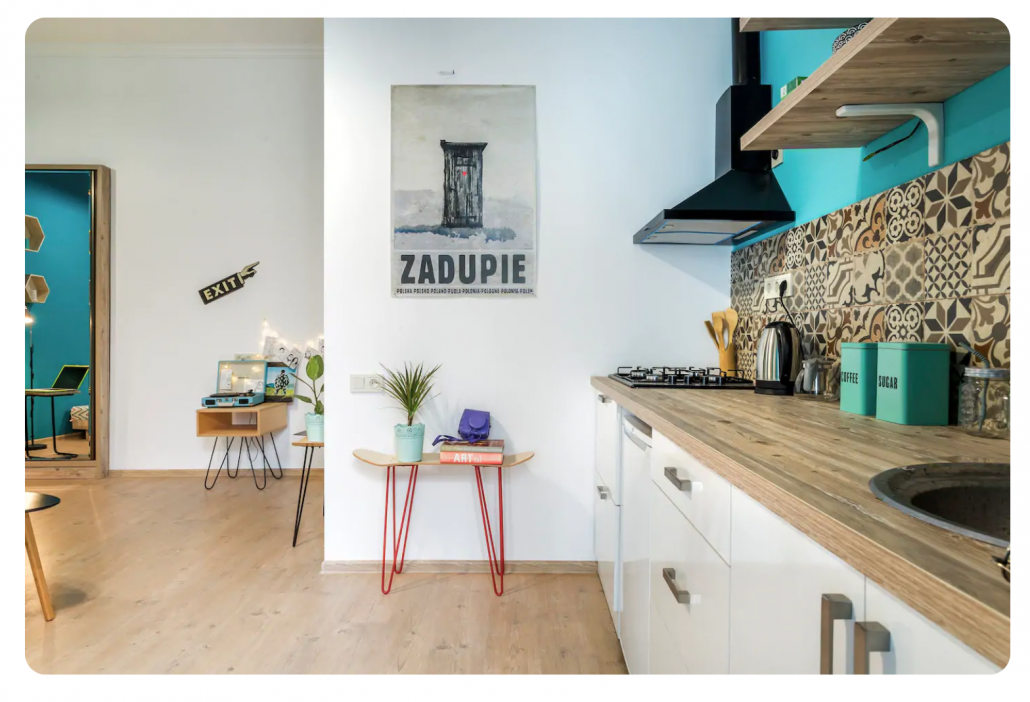 Between the facade and our interior courtyard, isn't this the story of us all?
I go and look for a sim card and a telephone number to exist in this country. I feel abused by the prices in Canada. When will the prices of communication go down?
A good coffee? There is the Polar Bear nearby. They are a reference all over the city for a good cappuccino and croissant. I sit at the terrace looking at the renovated facades of Davit Aghmashenebeli avenue offering me the appearance of a rich European city. Tourism to improve our facade.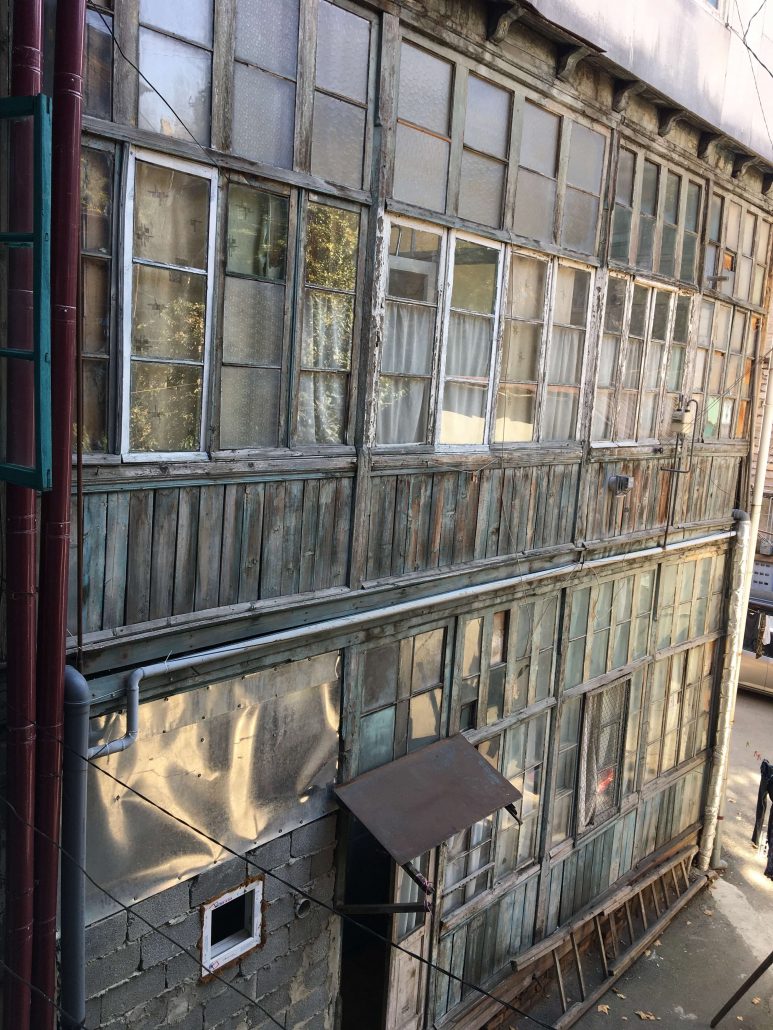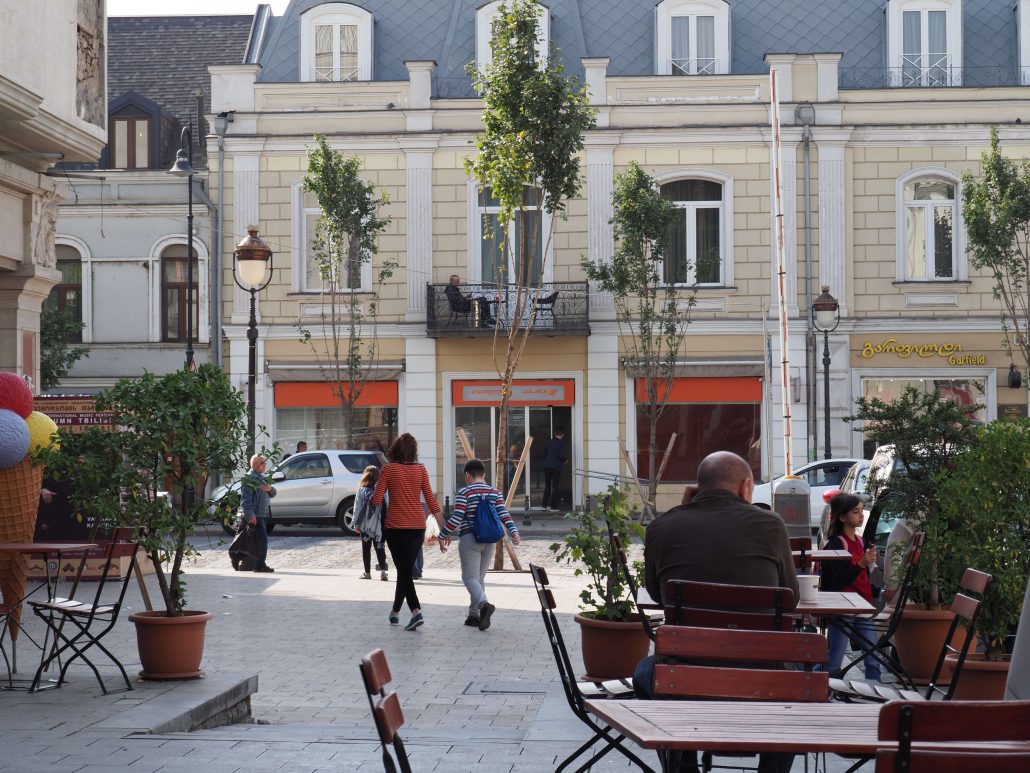 I love questions.
I sit and the observer within me comes to life. I have the feeling of finding myself again. Is it a facade or the real me?
The questions start dancing without knowing if and what answers I will find. I love questions.