Why? To present Humanity to Humanity
"Welcome, you have just arrived on Planet Earth. Meet those with whom you share the planet. You are now beginning your human adventure."
My name is Helene Tremblay from Quebec. I was raised in lumberjack camps and as a young teenager, I was taken to the big city and cousins brought me dancing. I remember the shock. What was happening on this earth during all this time I was in the forest? I became curious and have wanted answers to that question.
In 1980, I was a TV producer in an advertising agency in Paris. The terms "global village" and "international communication" were on the tip of everyone's tongue. I thought that the most beautiful challenge of international communication would be that when arriving on Earth, all citizens would receive welcoming words and meet those with whom they will share the planet.
The first step, I thought was to present Humanity to Humanity. I decided to do this through the daily life of families – representing the majority – in every country of the world. (methodology). So far, I have lived with more then 140 families in 111 different countries.
In an advertising agency, I was surrounded by people who had no hesitation in saying they were part of the greatest pool of communicators in the world but my vacations consisted of visiting different parts of the world to see, learn, experience and discover more and more!
During one of these holidays, my vacation travels took me to South Asia where my friend Jean had a six-month contract in Sri Lanka. I took this opportunity to visit the Maldives, There were nearly no tourists at the time and it was possible too say "finally alone on a desert island" and imagine for a moment that I had run away from the world—a game I loved to play.
Accompanied by a young Belgian man I met there, I rented a small traditional fishing boat and its fisherman-owner. The routine was simple: At noon we would find an inhabited island where we could buy food and see people, then at night we would find a desert island to sleep on and remove ourselves from the world. At the time, we were not scared of the sun, tsunamis or possible terrorists. The world was ours and we were convinced that it would become more and more beautiful and gentle.
One day, I walked around a small, sandy island at the time of day when the whole village was looking for shade to rest in. Everything was calm yet I realized that a young girl was watching me from behind the palm and coconut trees. I pretended not to see her, leaving her to her own discovery and curiosity. It was very difficult not to be seen in those small islands. I had even seen a woman hiding, waiting to bathe in the sea under the full moon, fully dressed. I was learning to recognize my freedom and discovering that the world did not belong to women.
Back at the shore where our sailboat was waiting and where there were no more coconut trees to hide behind, our eyes met and we had a long conversation that lasted a few seconds.
Why are we on this Planet Earth and yet know so little about each other?" Why was I a source of curiosity? A conversation that was full of questions about the lack of knowledge about our respective lives.
"What will you become on this island?" my eyes asked.
She in turn asked: "Where do you come from?" "Where are you going?"
These questions have remained with me and I have not stopped answering them. That young girl will never know the impact her curious and inquisitive eyes had on my life. They sparked the thoughts that guided me towards this question: "How is it that we are approaching the end of the 20th century and around 80 percent of the people who are born on our planet die without having the faintest idea what happened to them? Who were they, where have they been in this universe, on this planet, and with whom they have shared the Earth?"
My experience, research, and outlook on the world have become original and unique and I am now able to share with you. In my conferences, I bring you to be inspired by Humanity. I bring you, your team, your board to think globally and have faith in the world despite the negative information we receive daily. I will have your family, employees, students around the world live with international mindedness and care.
My books are not out of print by you can see this Humanity I share on the new website "Let's meet on earth". It's a beginning and little by little you will discover my Humanity.
For more information, contact me at helene@helenetremblay.ca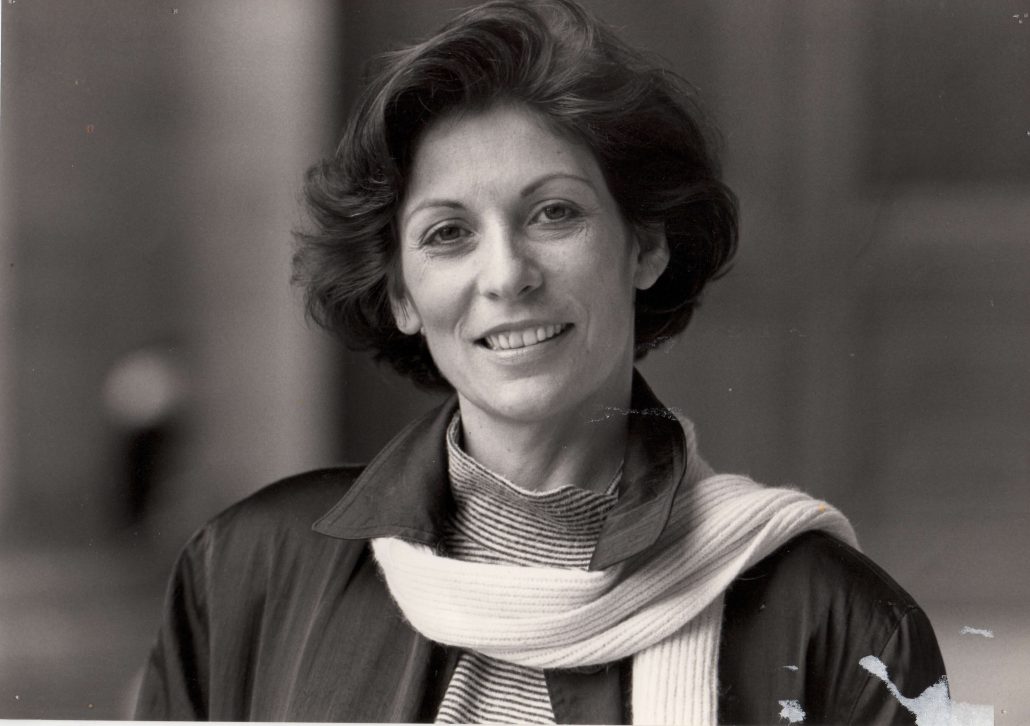 When the French first volume "The Americas and the Caribbean" is launched in Paris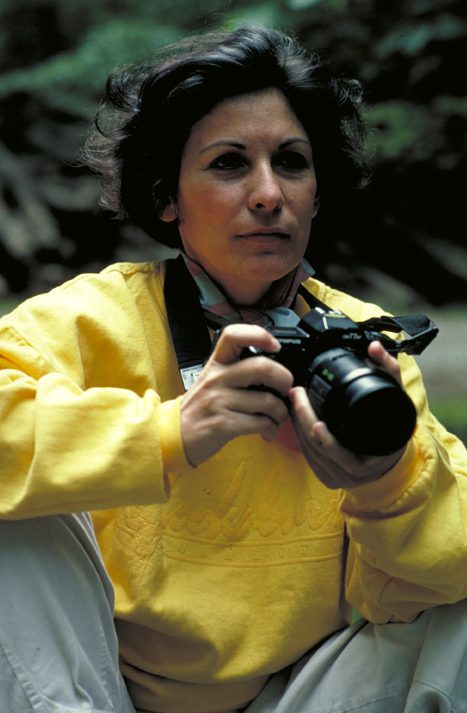 Visiting the families of Europe
It's an adventure, it's awakening, it's human