A unique experience of global scale
Wandering the world with a discerning eye of a visitor welcomed in the families of 116 countries, Helene Tremblay invites you to take an extraordinary journey of human discovery. Using evocative photographs this gifted storyteller transports us through timeless human experiences with paradigm shifting impact.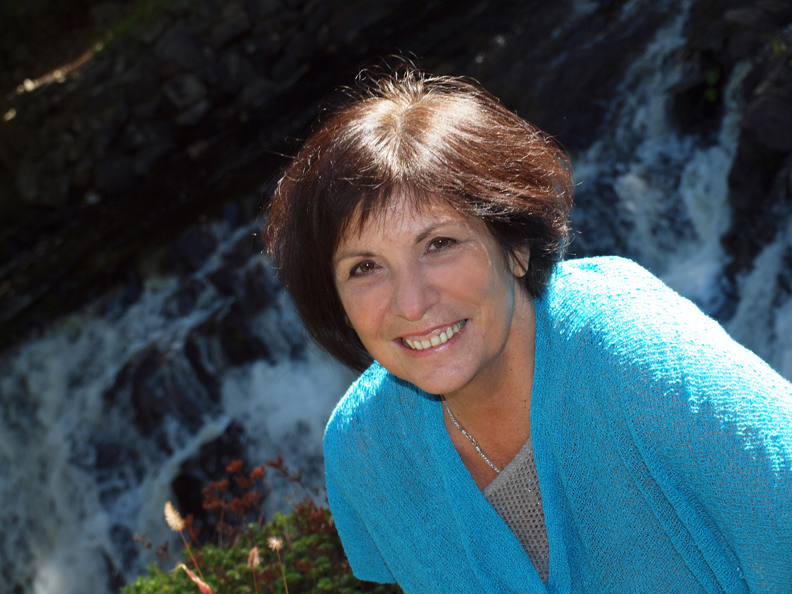 You want a new outlook at the world? From beginning to end of her lectures Helene Tremblay proposes an important reframing and leaves no one indifferent. She tenfold our human potential and stimulates our desire to participate in the "human" evolution and to be ourselves the change. We come away uplifted, compelled to reach within and beyond.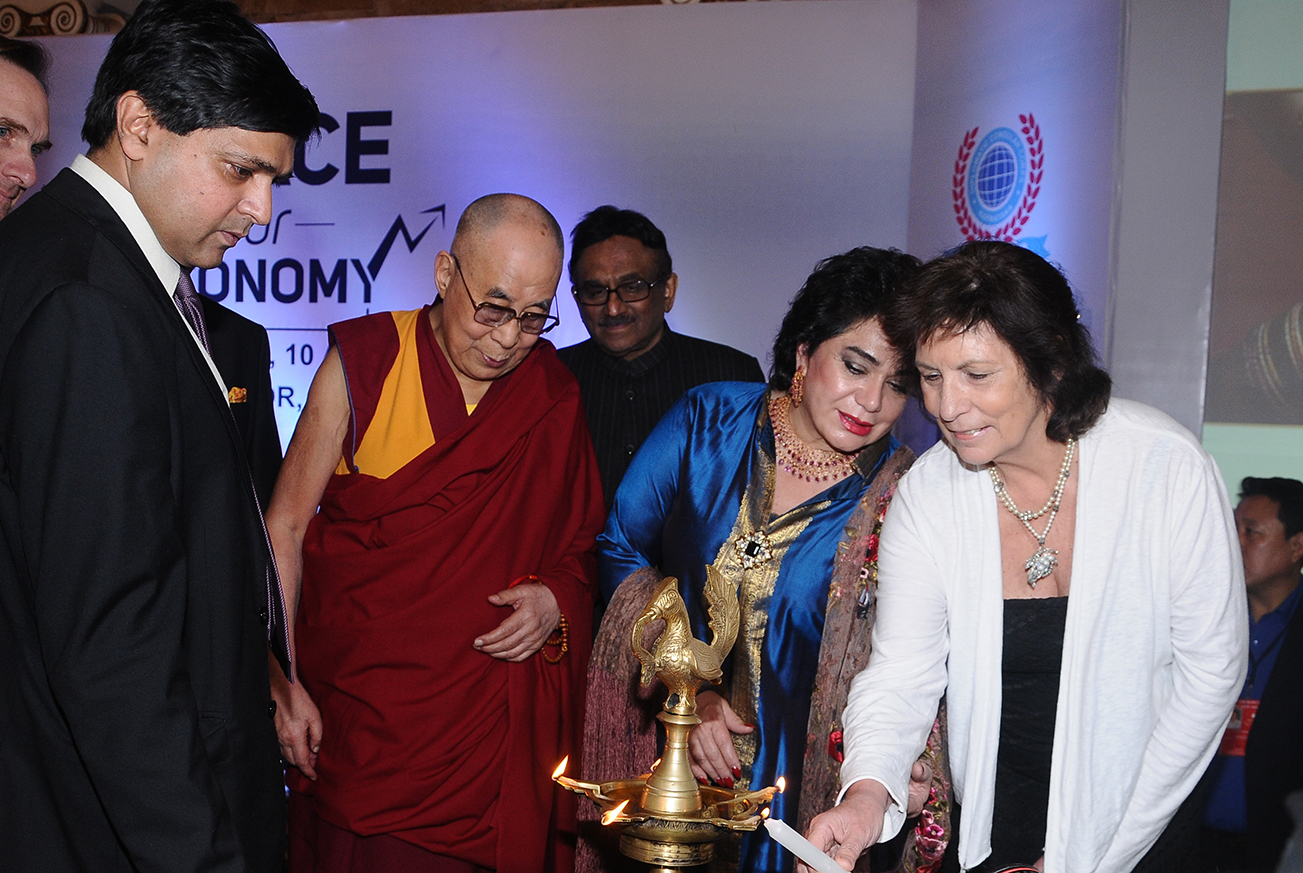 Peace for Economy with the Dalai Lama
Helene is a precursor of the idea that it is essential for human evolution to know each other.
She has made it her mission of presenting Humanity to Humanity.
The reality is that your talk, passion, and provocative pictures remain with me still. You are a passionate and wonderful story teller. Your stories changed my understanding of the world.
I thoroughly enjoyed your presentation and came away feeling uplifted and that there were easy ways I could impact my community locally and globally. Humanity and the state of humanity, in ways, can be such a daunting topic, but you were able to make your point and still let me leave feeling empowered.
Helene – Thank you for your stories, your vision and your authenticity. I will be forever grateful for the grace with which you reframed our definition of poverty.
I really loved this book. I was reading it in the subway on my way home and became so engrossed in the lives you were describing that I missed my stop. You are an excellent observer of people and they must have really trusted you as they have spoken very openly to you.
"To be able to meet new people in each country, to enter into their lives and become their friend, and then to have to leave again – that is something which only an exceptional woman could undertake." Families of the World has been years in the making. It shows what one person can do if she has the will. Hélène Tremblay has the will, and she has certainly found the way."

Inspirational speaker, author and photographer,
Helene Tremblay has shared the life
of families in 116 countries.
It's an adventure, it's awakening and it's human
Register to our Newslette