Stories on "living together"
to develop our sense of belonging,
our international mindedness and empathy
The unique journey of an inspirational speaker!
Pioneer of the view that to know one another is essential to human evolution, Helene Tremblay initiated the ambitious journey of presenting Humanity to Humanity.
Over 140 families in 111 countries
An adventure unfolding over 3 decades, Helene has lived with a family representative of the living conditions of the majority and from sunrise to sunset, day after day, she has shared the small events that shape daily lives globally.
Helene Tremblay instills a sense of hope, pride, belonging and increasing immeasurably our understanding of our human potential. She offers us an original vision, a new lens on the eternal question of what it means to be a citizen of planet earth.
This innovative research has provided Helene with an unique intimate knowledge of humanity.
Helene Tremblay's phototography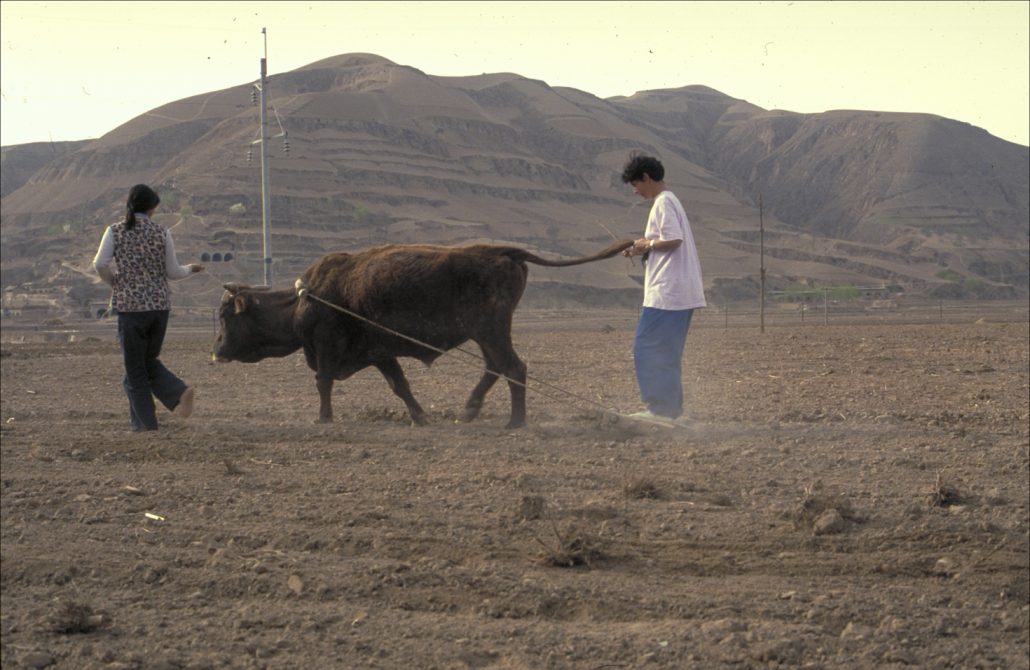 Helene on the road
Let's meet on earth!
Presenting Humanity to Humanity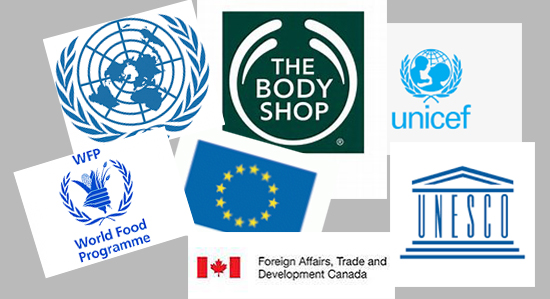 Follow Let's Meet on Earth on the social media.

A unique comparative research
Helene Tremblay inspires us to engage in our commitment and act locally and in so doing ultimately challenges us to participate in the "human and humane" evolution.
"Being strong means being able to learn and to support what we know, in other words, to hold on and live" (Women who run with the wolves) [...]
A house without walls when all houses have no walls In Kiribati I lived in a house without walls and it was such a moving [...]
I'm in Sudan... in my head. Just before that in Belize and in Mali . If I had an average of 3 weeks of visits per country, [...]
It's an adventure, it's awakening, it's human